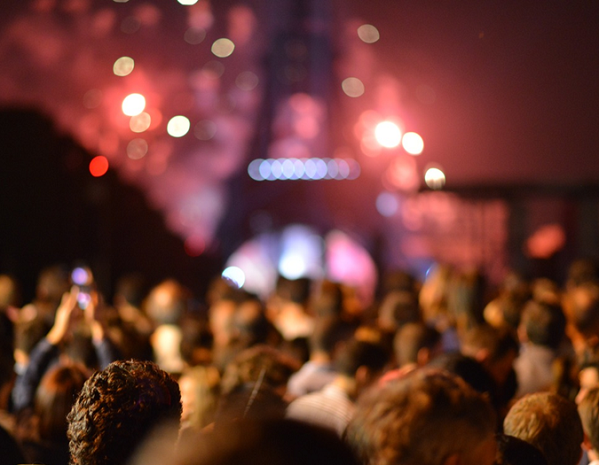 Cello moments (Jul 1, 2016; edited Feb 3, 2018)
2015–2016 Season finale:
SUMMER STARS
Before heading to a summer festival in a spectacular setting, join us for three recent performances in Switzerland and the U.S. Let's watch Gautier Capuçon perform Saint-Saëns' Concerto in A minor at Verbier Festival 2012 with Gábor Takács-Nagy conducting the Verbier Festival Chamber Orchestra, Amit Peled (nominee of our 1st and 3rd Listeners' Choice Award) with pianist Stefan Petrov play Fauré's "Papillon" at Heifetz International Music Institute 2015 Celebrity Series concert, and violinist Patricia Kopatchinskaja with cellist Sol Gabetta perform Xenakis' "Dhipli zyia" at Gstaad Menuhin Festival 2014.
Watch all three videos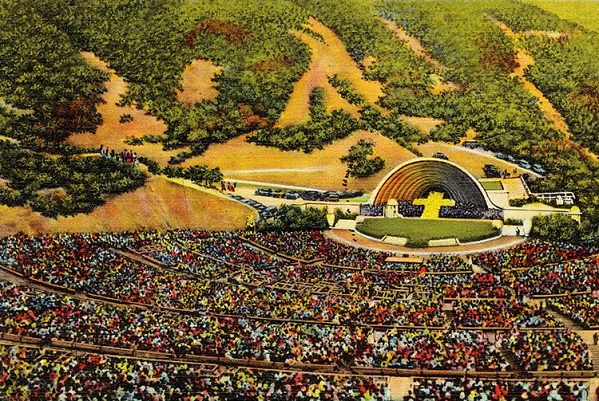 Cello moments (Jun 1, 2016)
Alfresco performances
Welcome June! As we spring into summer, join us for festive open-air performances in Germany and the Netherlands. Let's watch Bobby McFerrin and Veronika Wilhelm perform Vivaldi's Concerto for two cellos in G minor with Gewandhausorchester at the Marktplatz in Leipzig; cellist Harriet Krijgh and pianist Alexandre Tharaud play Fauré's "Élégie" on Prinsengracht in Amsterdam; and cellist Gergely Devich perform Saint-Saëns' "Allegro appassionato" with Kristiina Poska conducting WDR Sinfonieorchester at the Roncalliplatz in Cologne.
Watch all three videos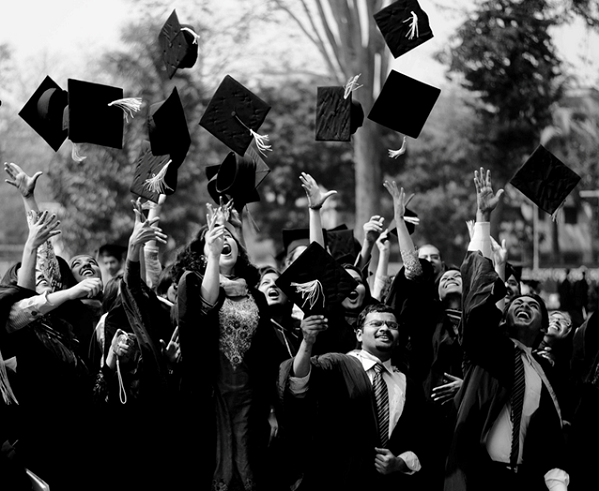 Cello moments (May 2, 2016)
Graduation Recitals
As excitement builds up for commencements and class reunions this spring, join us to look back and enjoy three performances at graduation recitals in 2014 and 2015. Let's watch high school senior Daniel Blumhard perform CPE Bach's Cello Concerto No. 3 with an ensemble of friends and fellow students at Interlochen Center for the Arts; Sawyer Thomson play Kodály's Sonata for Solo Cello to complete the Bachelor of Music requirements at the Cleveland Institute of Music; and cellists Noah Koh, Max Oppeltz-Carroz, Connor Kim and Macintyre Taback perform Aiyana Tedi Braun's "Abrasions" for cello quartet at the composer's pre-college senior recital at the Juilliard School.
Watch all three videos

Photo: "Graduation Day" by Andalib / CC BY 2.0 / Flickr.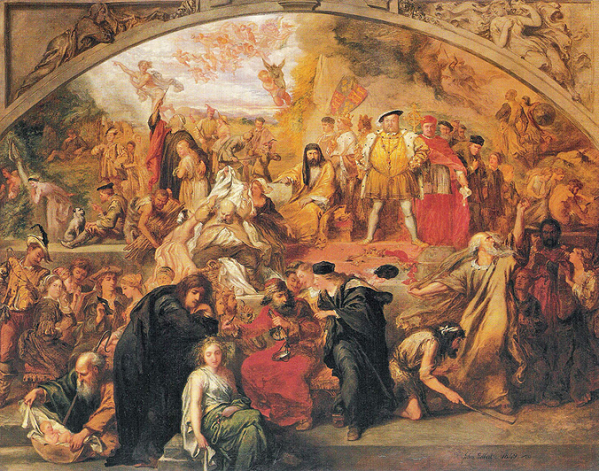 Cello moments (Apr 5, 2016)
Shakespeare Celebration
To celebrate the 400th anniversary of Shakespeare, we shine the spotlights on music inspired by his plays The Tempest, Romeo and Juliet, and Richard II. Let's watch cellist Julia Bruskin with Todd Palmer, Miranda Cuckson and Aaron Wunsch perform Thomas Adès' "Court Studies from The Tempest" for clarinet, violin, cello and piano; cellist Willem Stam and pianist Sergey Smirnov play "Dance of the Knights" from Prokofiev's ballet Romeo and Juliet; and narrator Marcelo Delgado with Claudio Peña and Ensamble de cellos Arre give a performance of fragments of Richard II at Festival Shakespeare Buenos Aires 2015.
Watch all three videos

Image: "The Plays of William Shakespeare" by John Gilbert, 1849.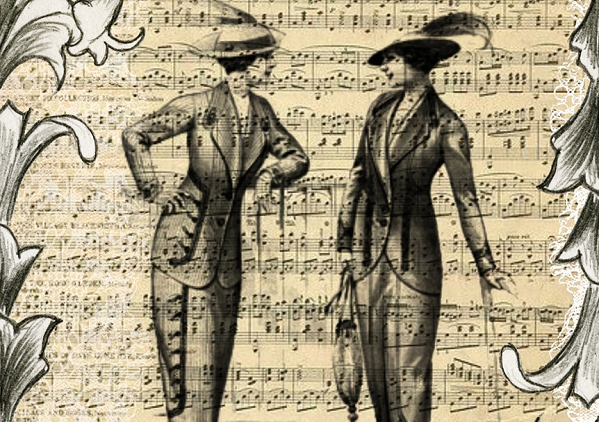 Cello moments (Mar 5, 2016; edited Feb 3, 2018)
Women's History Month
Happy Women's History Month! Following our celebrations in 2014 and 2015, this March we shine our spotlights on cellists Natalia Gutman, Sol Gabetta, and Amanda Forsyth. Let's watch Natalia Gutman perform Dvořák's Concerto (1st movement) with Gustavo Dudamel conducting Sinfónica Juvenil de Caracas, Sol Gabetta play Elgar's Concerto (3rd movement) with Simon Rattle conducting the Berliner Philharmoniker, and Amanda Forsyth perform Alexina Louie's "Bringing The Tiger Down From The Mountain II" with Pinchas Zukerman conducting the National Arts Centre Orchestra.
Watch all three videos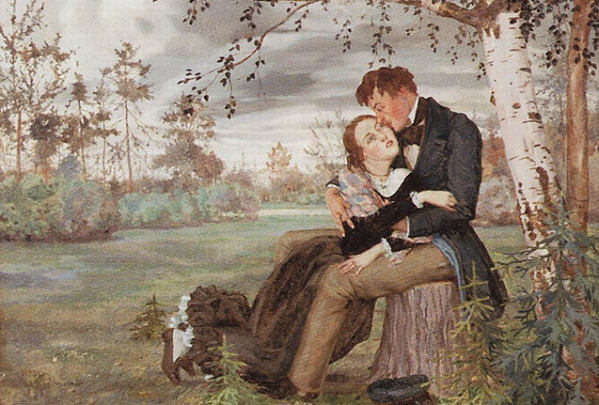 Cello moments (Feb 2, 2016; edited May 31, 2018)
Music Couples
To celebrate Valentine's Day, we shine the spotlight on three notable couples in classical music. Let's watch Julian and Jiaxin Lloyd Webber perform Vivaldi's Concerto for Two Cellos in G minor (2nd movement), David Finckel and Wu Han play Beethoven's Sonata in C major (1st movement), and Viktoria Mullova and Matthew Barley perform Pascal Dusapin's double concerto "At Swim-Two-Birds" with Pascal Rophé conducting the Orchestre national d'Île-de-France.
Watch all three videos

Image: "Lovers" by Konstantin Somov, 1920.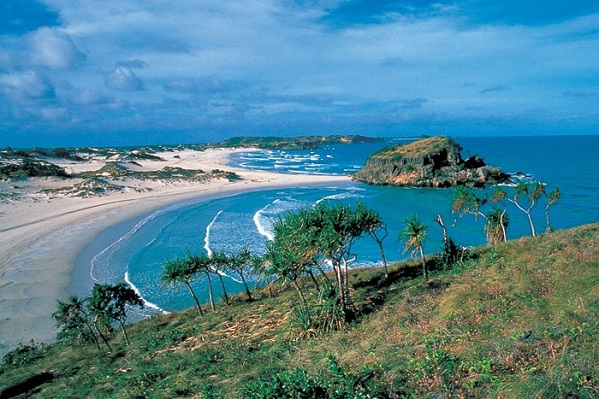 Cello moments (Jan 4, 2016)
Winter Escape
To escape from wintry January, join us for a musical journey to Brazil, Argentina and Australia. Let's watch Meta Weiss (winner of our 2nd Listeners' Choice Award), Patrick Laird, Andrew Janss and Ivan Trevino perform a special arrangement of Villa-Lobos' "Bachianas Brasileiras No. 5"; cellist Santiago Cañon Valencia play Ginastera's "Puneña No. 2 for cello solo"; and the Caro String Quartet perform Peter Sculthorpe's "Jabiru Dreaming".
Watch all three videos

Image: Kakadu National Park, Australia. Photo courtesy of Tourism NT.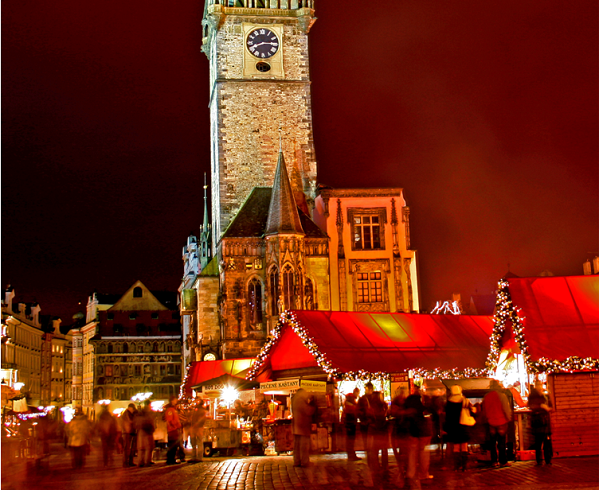 Cello moments (Dec 3, 2015)
Holiday performances
Whether you're celebrating Hanukkah, Christmas or Kwanzaa, join us for three recent holiday performances in the Czech Republic, the Netherlands, and Slovenia. Let's watch the Prague Cello Quartet play "Silent Night" at the 2014 Christmas market at the Old Town Square in Prague; pianist Inon Barnatan with violinist Julian Rachlin and cellist Torleif Thedéen play Schumann's Piano Trio No. 3 in a festive December concert at the 2010 International Chamber Music Festival Utrecht; and Maruša Bogataj with Nejc Bečan conducting Gimnazija Kranj Symphony Orchestra perform Elgar's cello concerto in the Christmas Concert 2012.
Watch all three videos

Photo: Christmas market at the Old Town Square in Prague, Czech Republic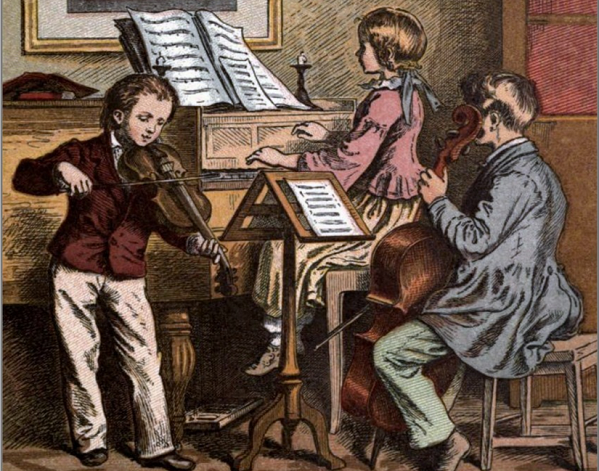 Cello moments (Nov 5, 2015)
Universal Children's Day
Following our spotlight last November on a rendition of "What a Wonderful World" by the 2014 cello section of the National Youth Orchestra of the United States of America, this time we feature six-year-old cellist Justin Yu and his Joyous Ensemble performing "Somewhere Over the Rainbow". To round off our Universal Children's Day celebration this year, let's watch young Canadian cellist Daniel Hass play Cassadó's cello suite (1st movement), and young German cellist Lia Vielhaber perform Tchaikovsky's Variations on a Rococo Theme with Petr Vronský conducting Prague Radio Symphony Orchestra.
Watch all three videos

Illustration by Oscar Pletsch in "Chimes and rhymes for youthful times!" (1871).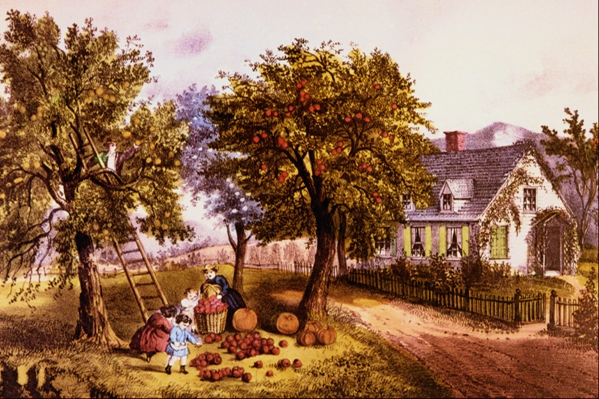 Cello moments (Oct 1, 2015)
AUTUMN
To celebrate autumn, let's watch Imogen Holst's "The Fall of the Leaf" for solo cello (2nd movement) performed by Steven Isserlis, Tchaikovsky's "Octobre: Chant d'automne" played by Duo Humoresque (nominee of our 3rd Listeners' Choice Award), as well as the 2012 world premiere performance of Synne Skouen's "Autumn Arias" given by cellist Øystein Birkeland and clarinetist Hans Christian Bræin with the Norwegian Chamber Orchestra.
Watch all three videos

Image: "American Homestead Autumn" by Currier and Ives, 1869.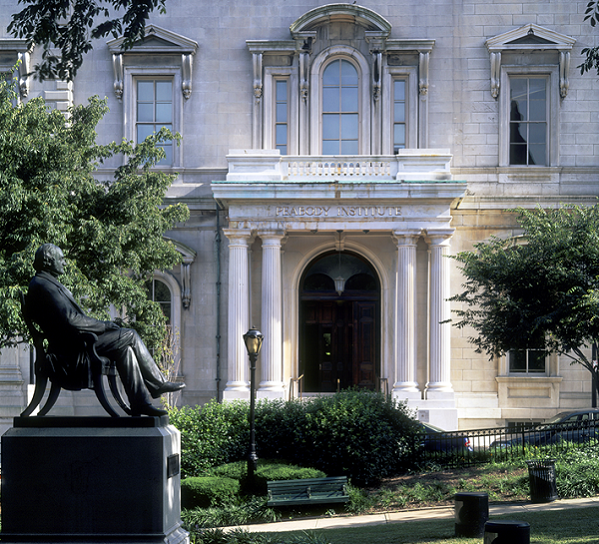 Cello moments (Sep 1, 2015)
Campus spotlight
As you welcome a new concert season and a new academic year, join us for three very special past performances at conservatories in Boston, Baltimore, and Moscow. Let's watch celebrity guest cellist Yo-Yo Ma perform Elgar's "Salut d'Amour" with the Boston Conservatory violin faculty member Lynn Chang and the Hemenway Strings; Peabody faculty member Amit Peled (nominee of our 1st and 3rd Listeners' Choice Award) play Beethoven's variations with guest pianist Noreen Polera as a homage to Casals' 1915 concert at Peabody; and Mikhail Khokhlov and Gnesin Virtuosi Chamber Orchestra perform Glazunov's "Minstrel Song" and "Spanish Serenade" with renowned cellist Natalia Shakhovskaya at the Grand Hall of Moscow State Conservatory.
Watch all three videos

Photo: Peabody Institute © Michael Dersin, courtesy of Peabody Institute Communications Office