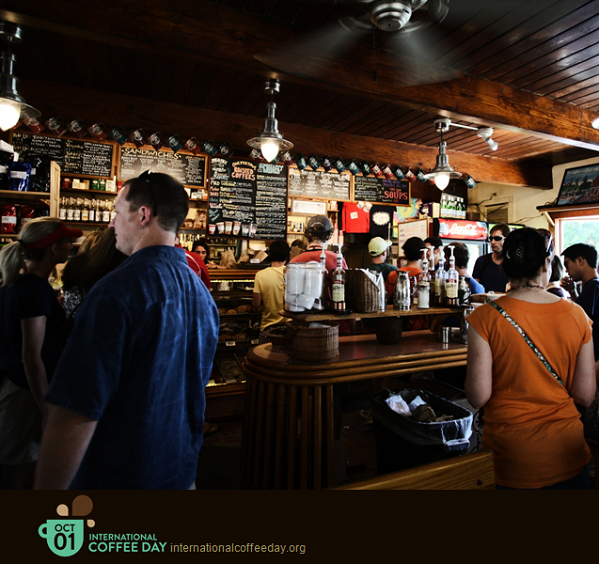 Cello moments (Oct 1, 2017)
International Coffee Day
Today is International Coffee Day so join us for three special performances at coffee hangouts! Let's start at Merchants of Green Coffee in Toronto and watch cellist Joseph Johnson (nominee of our 1st Listeners' Choice Award) with his colleagues from TSO Chamber Soloists—Joaquin Valdepeñas, Jonathan Crow, Mark Skazinetsky and Teng Li—perform Mozart's Clarinet Quintet (2nd movement) in a pop-up concert, then to New York where cellist Sumire Kudo and pianist Steven Beck play Magnus Lindberg's "Dos Coyotes" at New York Philharmonic Offstage in the David Rubenstein Atrium at Lincoln Center, and finally to Boston for the Red Room at Cafe 939 where the Four Corners Quartet performs Eugene Friesen's "Maracaibo".
Watch all three videos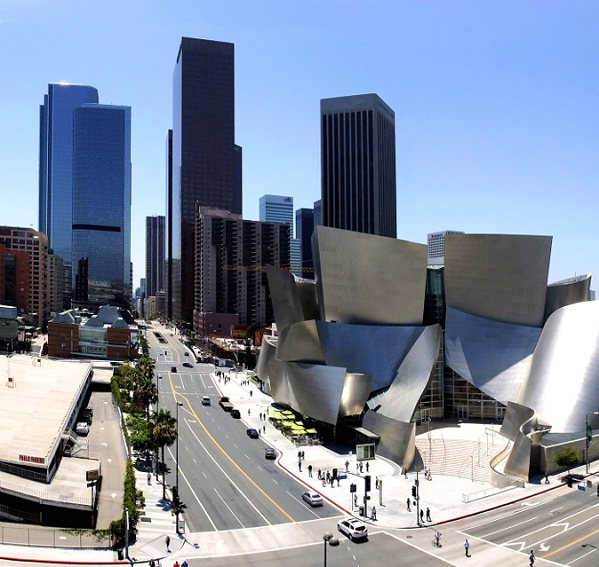 Cello moments (Sep 5, 2017)
Campus spotlight
To welcome a new concert season and a new academic year, join us for three performances on conservatory and university campuses in Kazakhstan, Germany, and the U.S. Let's watch cellist David Geringas and pianist Zhaniya Aubakirova perform Grieg's Cello Sonata (1st and 2nd movements) at Kurmangazy Kazakh National Conservatory; Morgenstern Trio (nominee of our 5th Listeners' Choice Award) play Ravel's Piano Trio at Hochschule für Musik und Theater Rostock; and cellist Ronald Leonard with violinist Elizabeth Pitcairn, oboist Allan Vogel and bassoonist Richard Beene perform Haydn's Sinfonia Concertante (1st movement) at the Colburn School with Yehuda Gilad conducting the Colburn Conservatory Orchestra.
Watch all three videos

Photo: The Colburn School across the street from Walt Disney Concert Hall (Slices of Light / CC BY-NC-ND 2.0 / Flickr)